For the end of the semester project, the design team had me create a merchandise capsule for ACL with creative freedom. I decided to create a line that was focused on Texas animals and combined these illustrations with hand lettering and hand-crafted textures.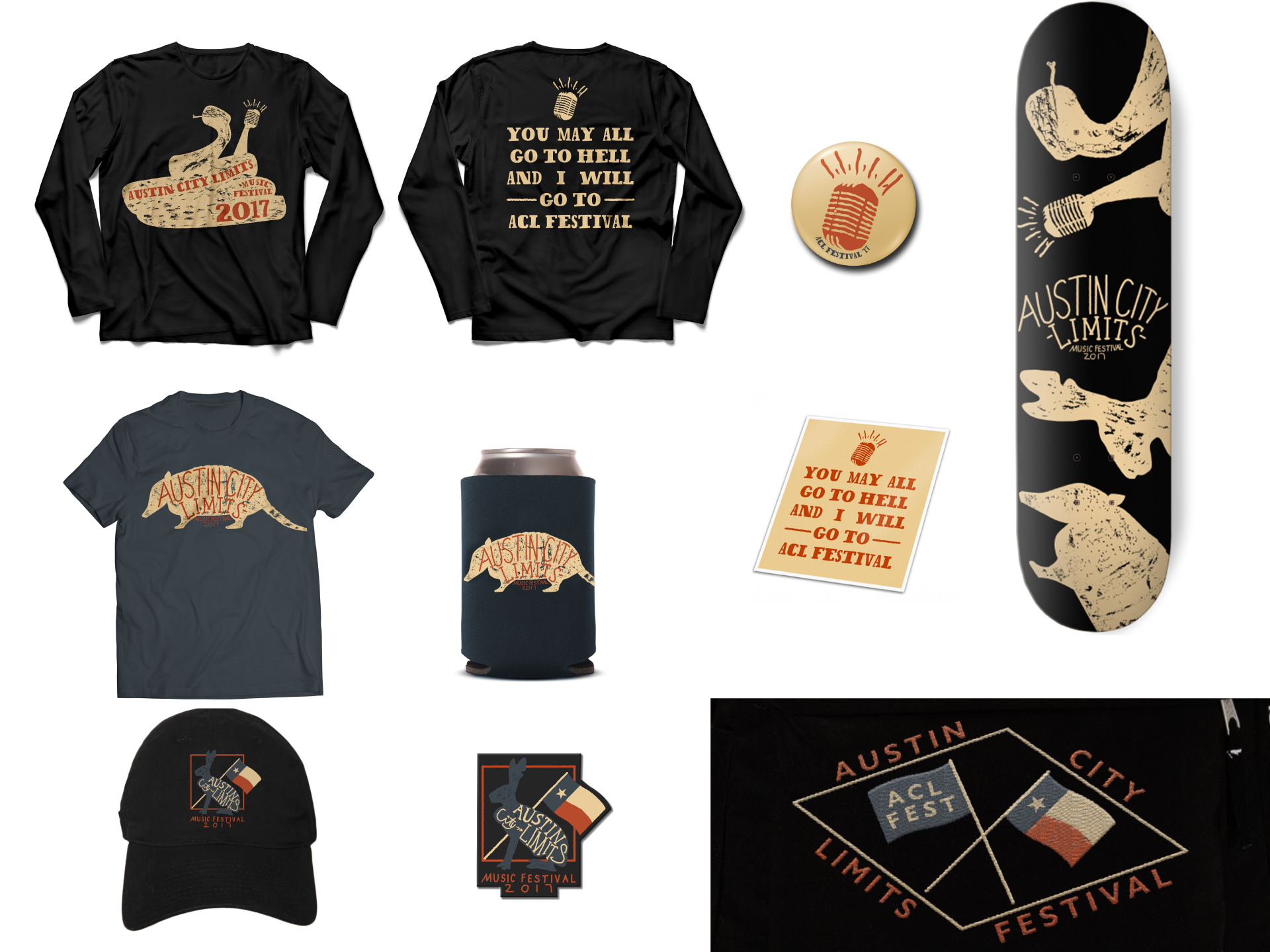 The company held a design contest during the holiday season to decide what design will make the holiday card for the year. My design ending up being chosen, and being printed for the company to hand out to artists, friends and family. The printed card was die-cut as a stocking, and scored on the message area so the receiver can pull out the message from inside the stocking.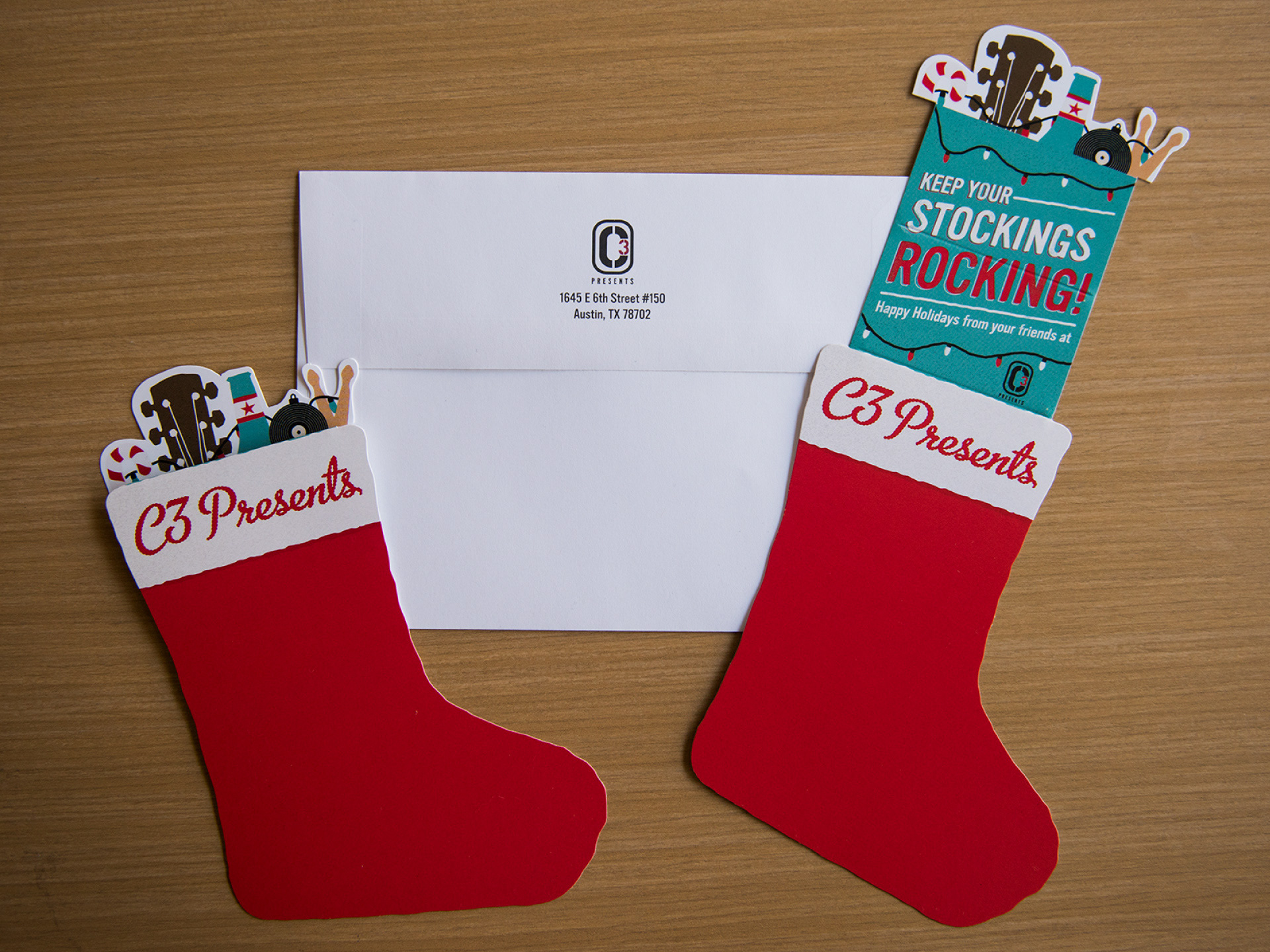 Signage and print material was very important to my role as production intern. Using the brand's typefaces and colors, I was able to create most of the signage that was on site. I also had the opportunity to layout the designs for pamphlets, shirts and the Austin Kiddie Limits stage using existing brand assets. After designing, I sent everything to the printer, proofed and finally went on site to assemble signage and tents.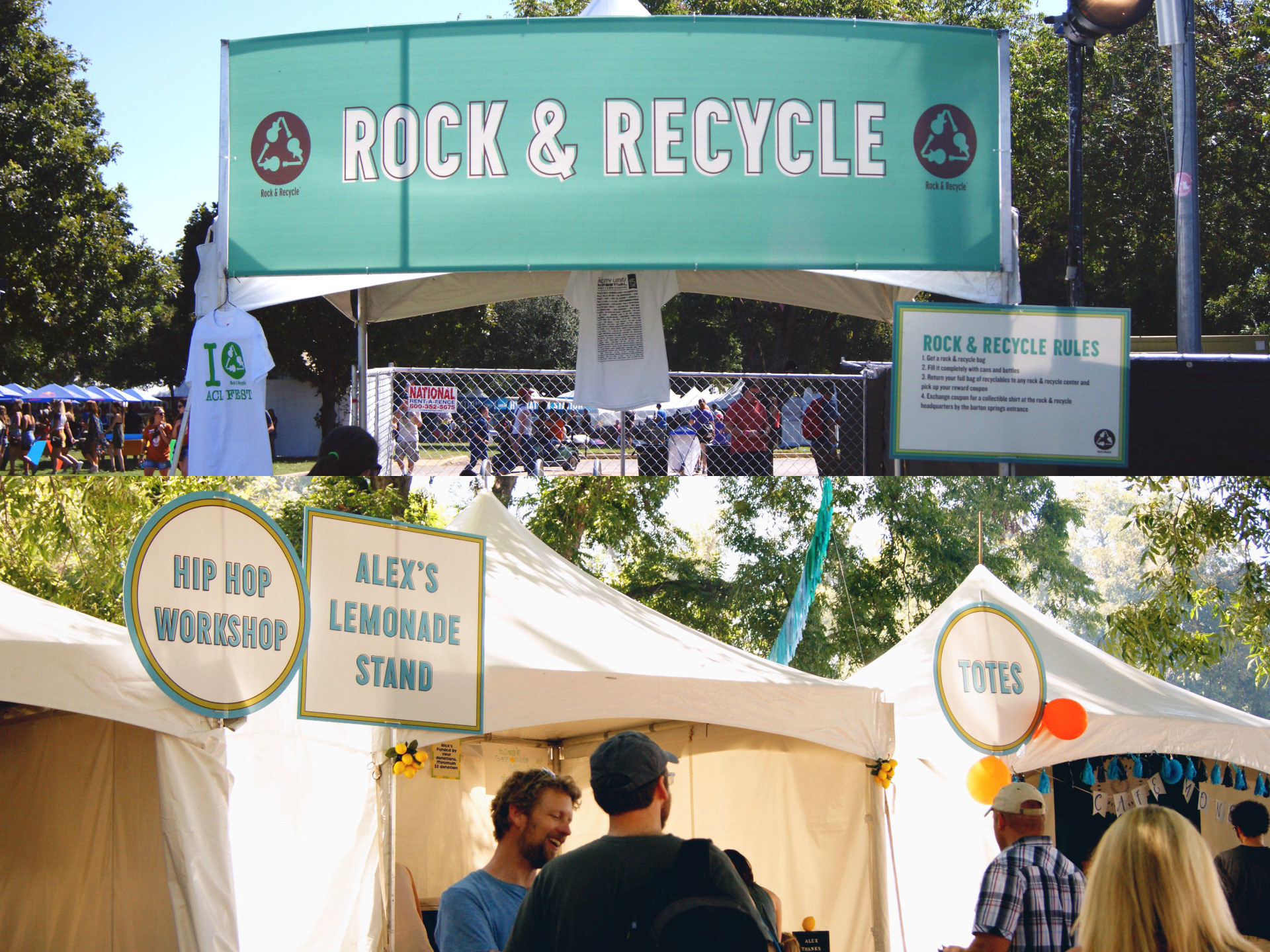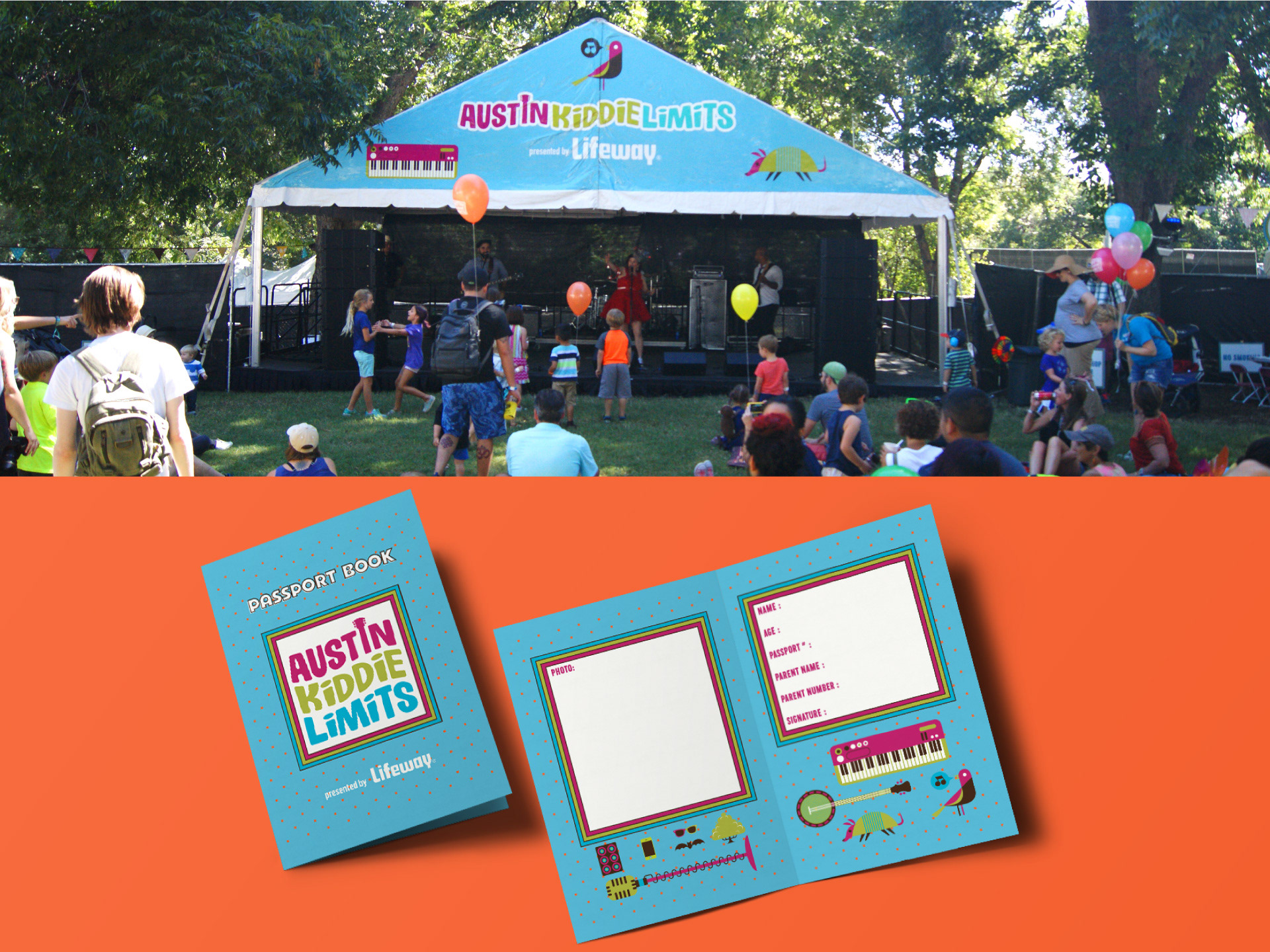 For the New Orleans festival, I spent more time as a marketing intern and worked with social media graphics and the mobile app. Some signage was also created, like the artist campaign signs and the Passboard sign below. Social media and mobile app graphics were drafted using existing brand typefaces and assets, but had to be used in a way to fit the format it'd be displayed on. Campaign signs were newly created by myself and I designed the layout for the Passboard sign using the Voodoo brand guide.