Created to promote resistance in war— especially nuclear war, after reading insane tweets from Trump reacting to Kim Jong-Un. Words inspired by Verse's "Old Guards, New Methods".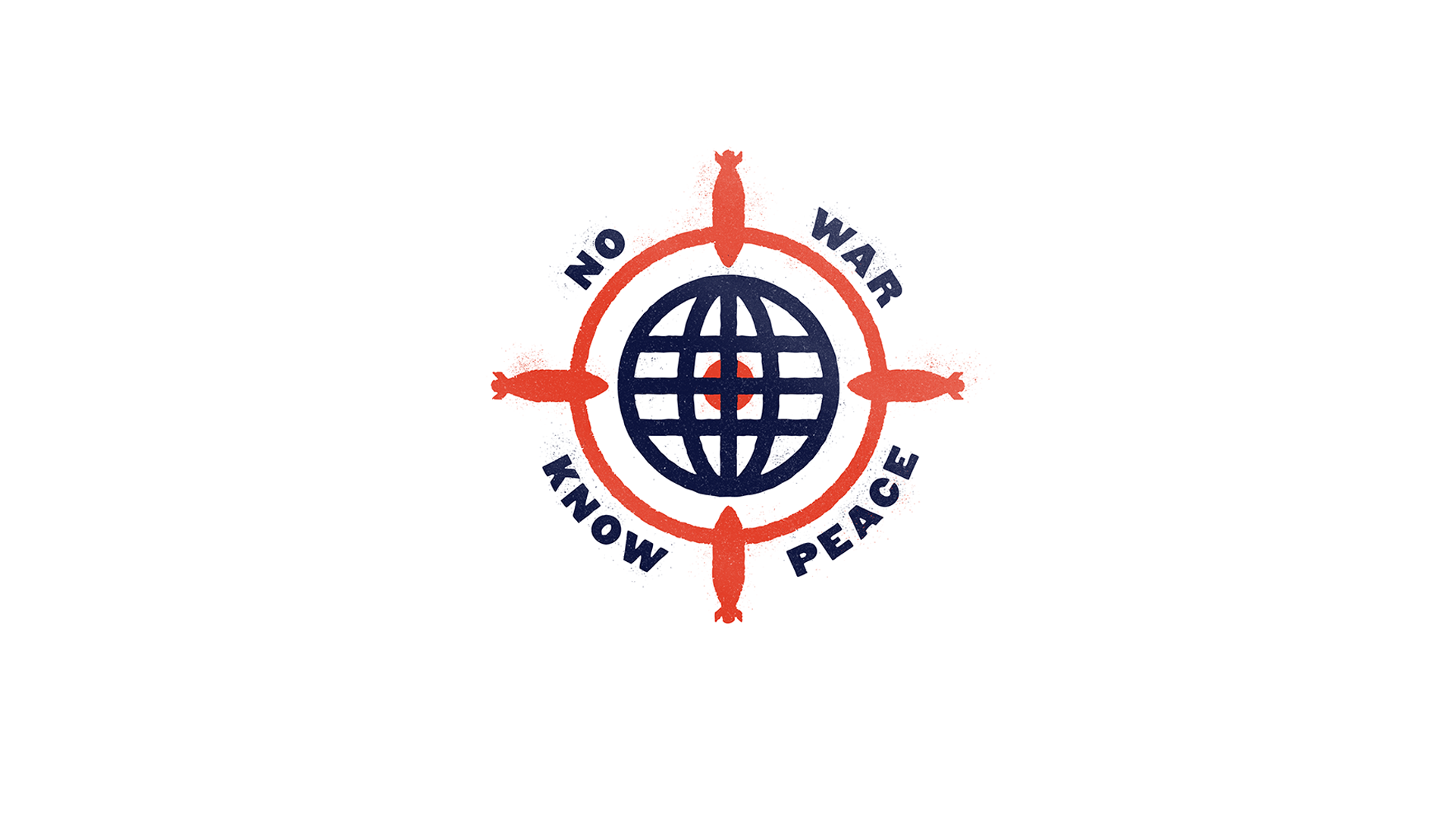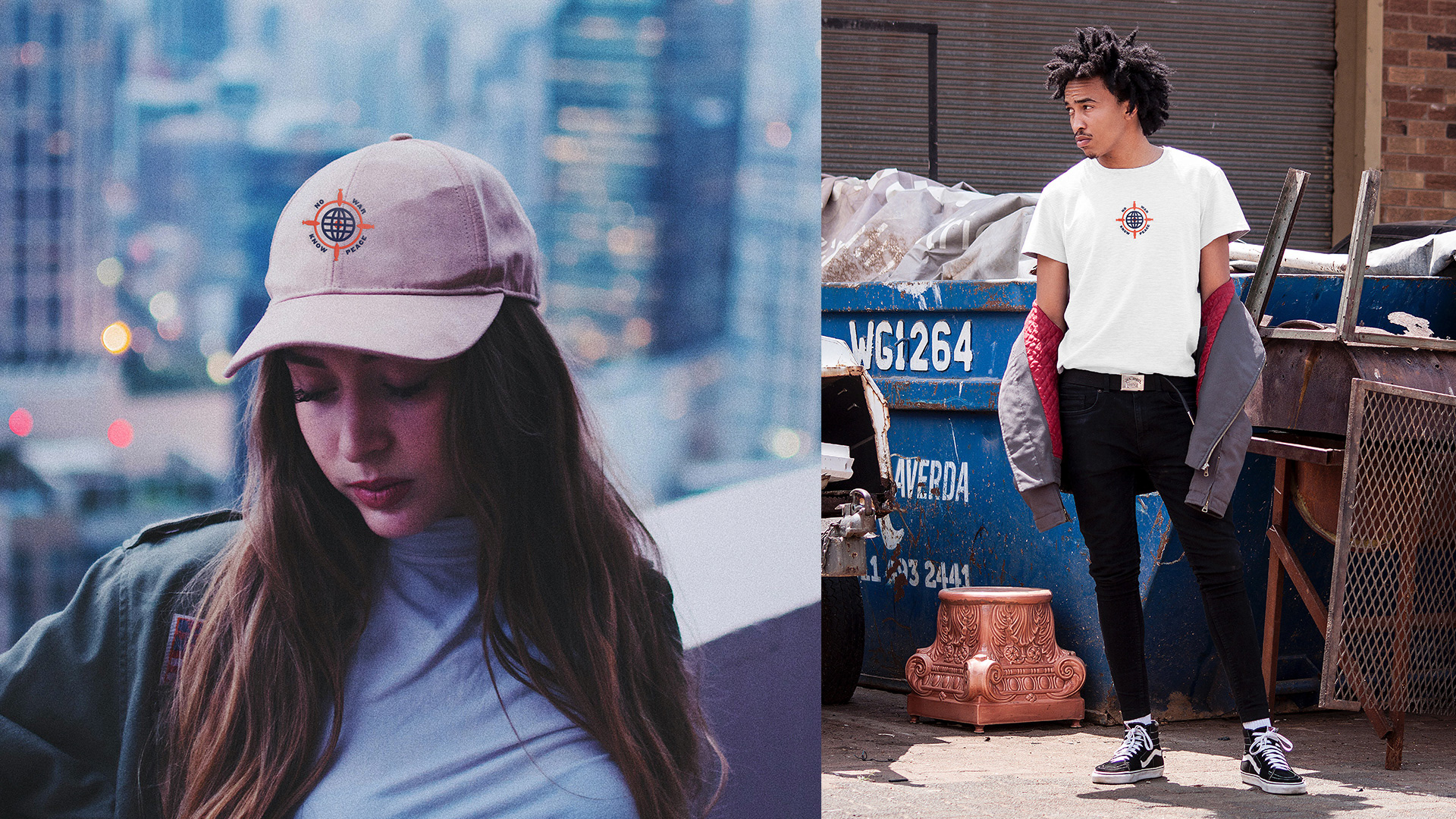 Created after frustration and sadness in the countless mass shootings in our country. The graphic shows a "bang-gun" with the U.S. flag as the butt of the joke. The childish, smiley-face shows the country being content with the issue, while not solving the problem.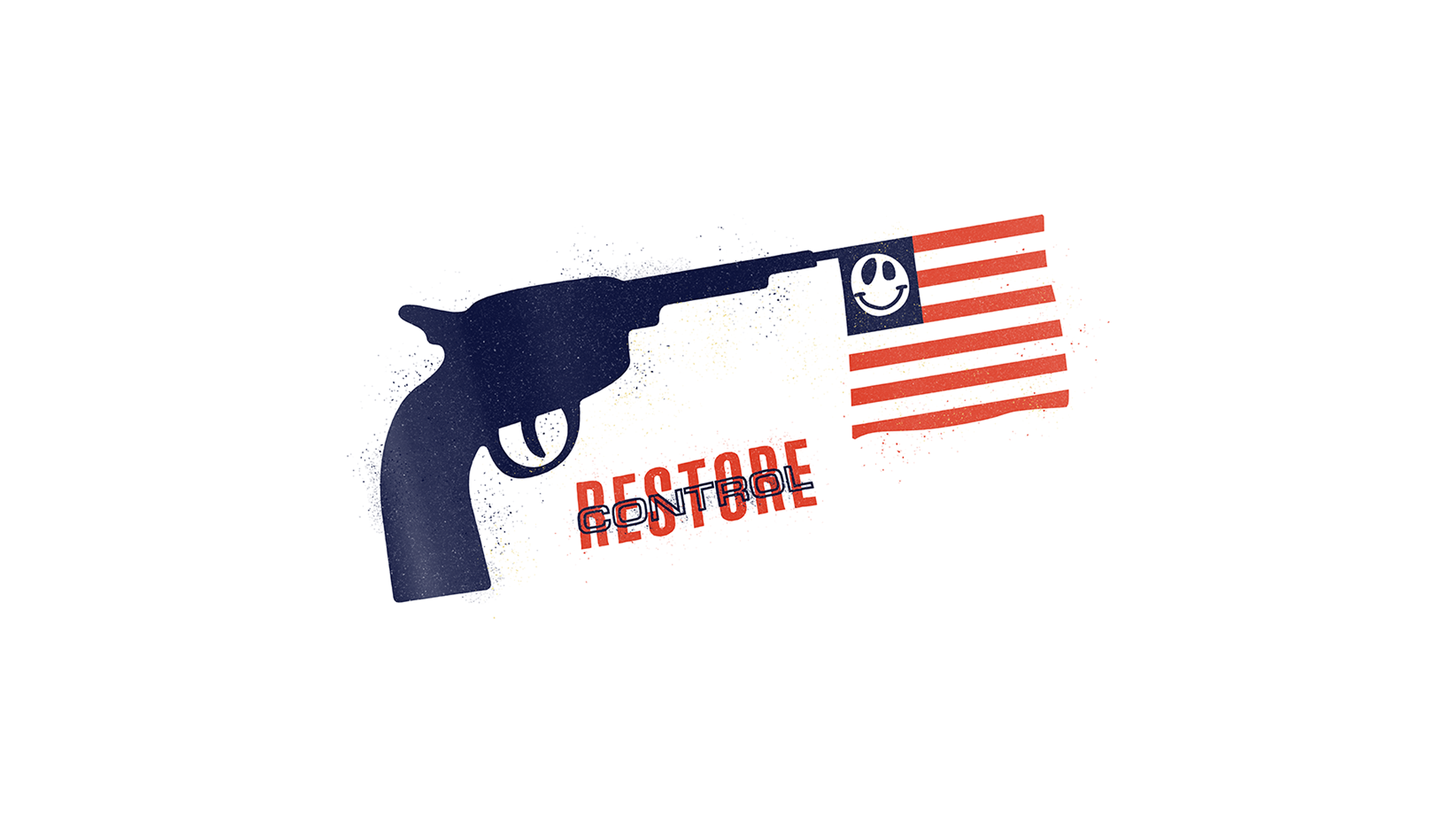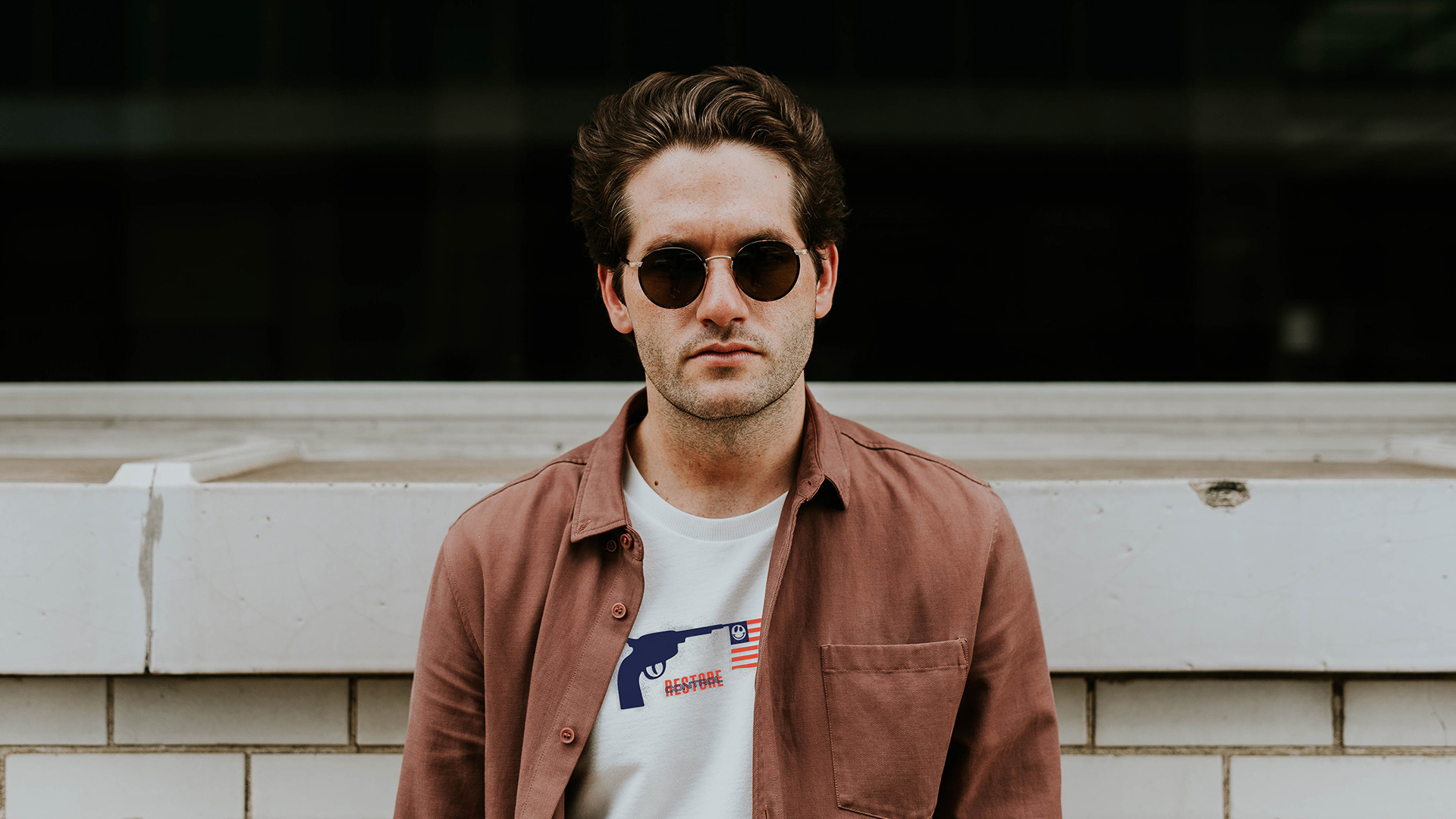 Alternate design for the resistance of nuclear war. Message inspired after watching the film, "Annihilation".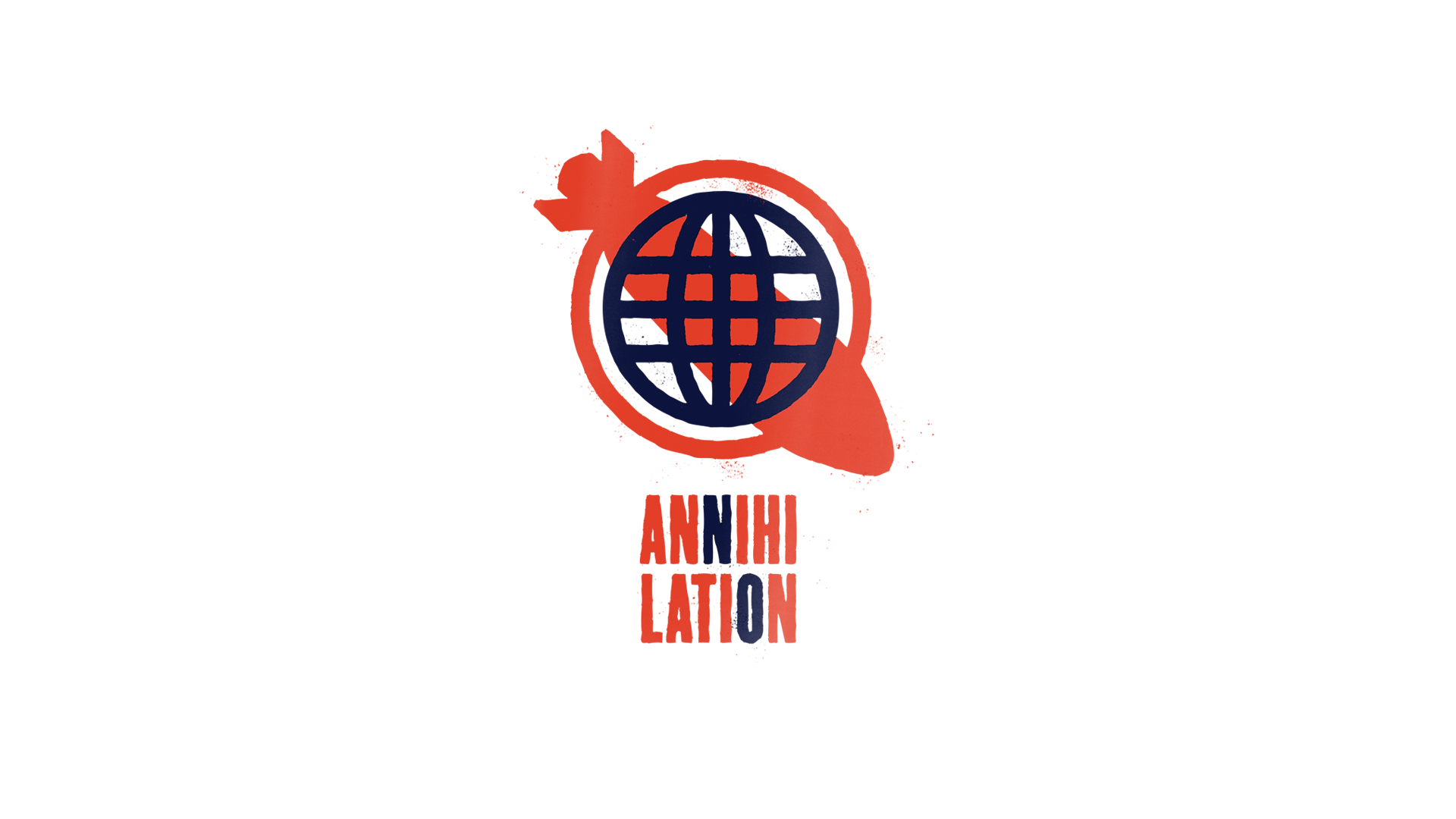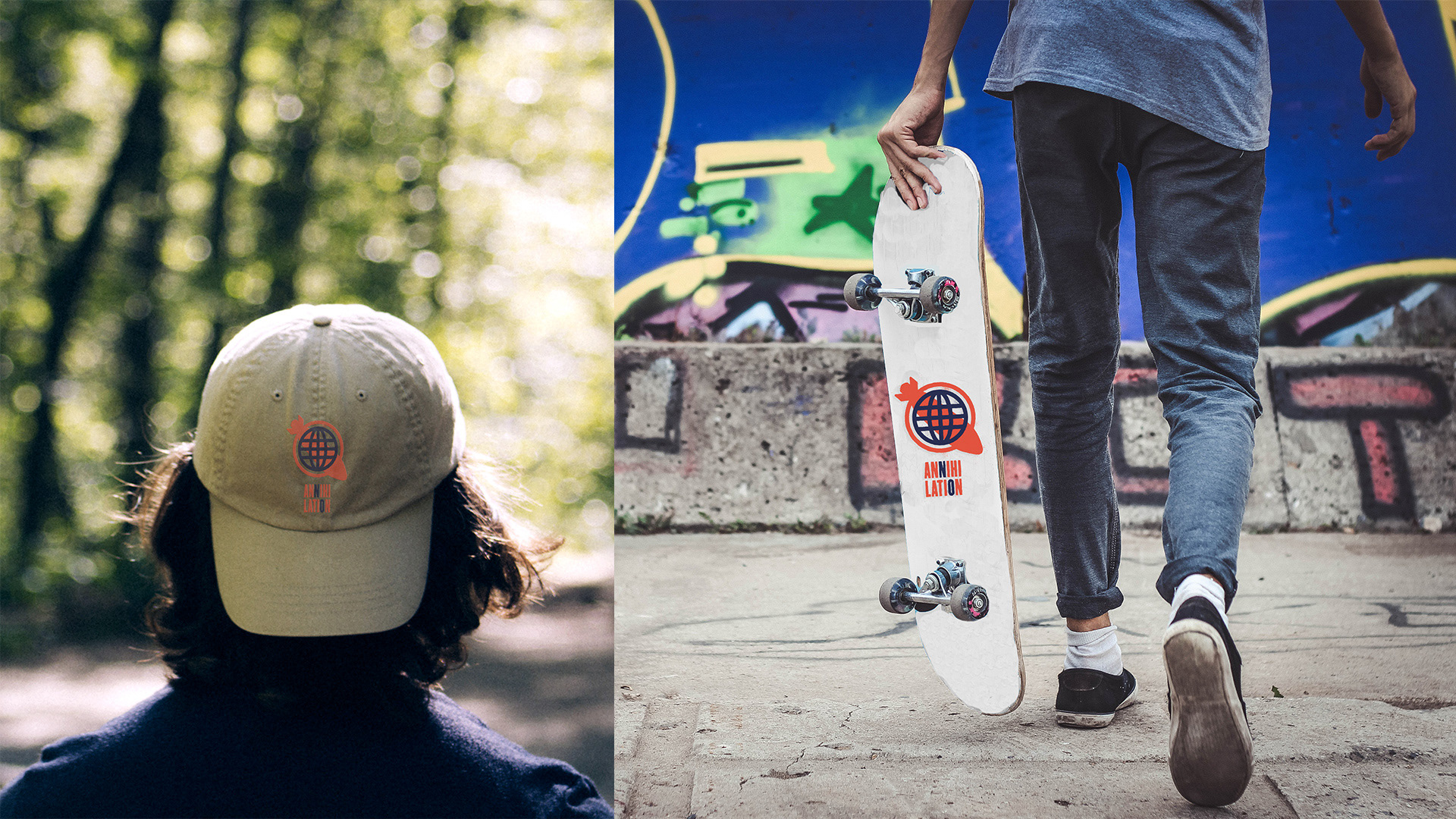 Created in support of the powerful #metoo movement. Message promotes women to keep speaking to end sexual assault. Graphic symbolizes a woman as a flower, losing a petal, resembling a tear drop.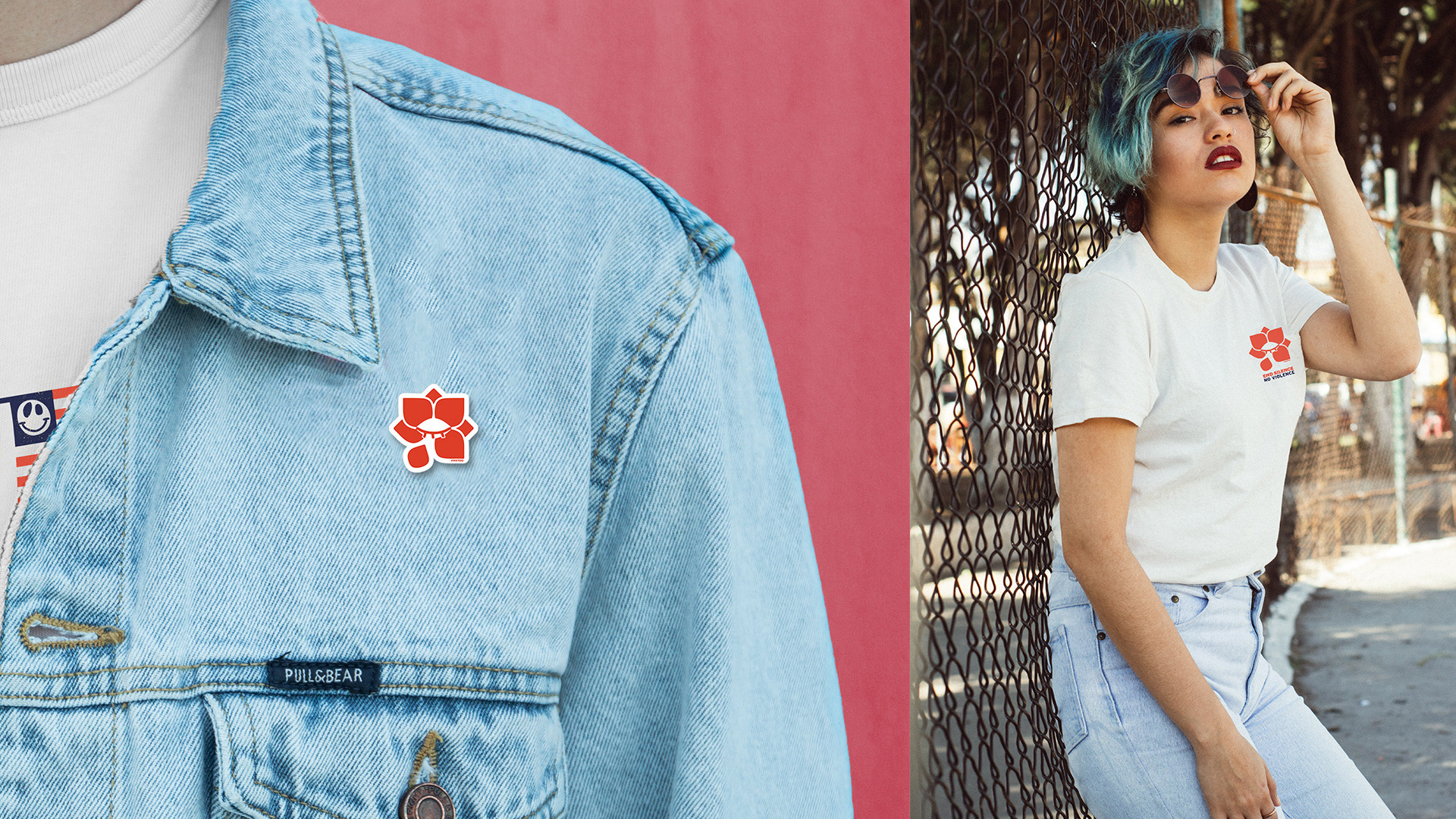 Created to promote unity in America—not separation. Inspired by Trump's plan to build a wall and travel bans.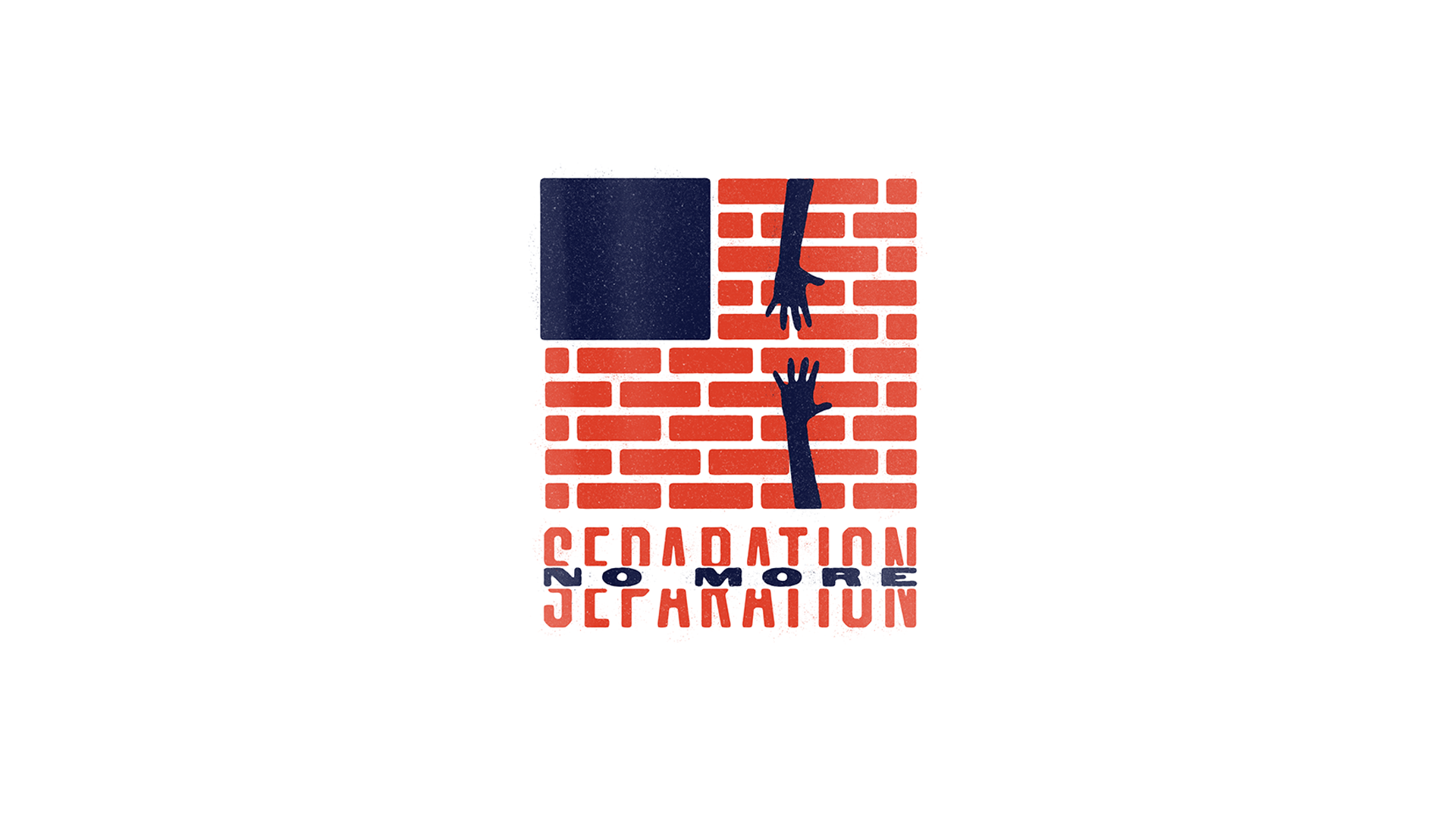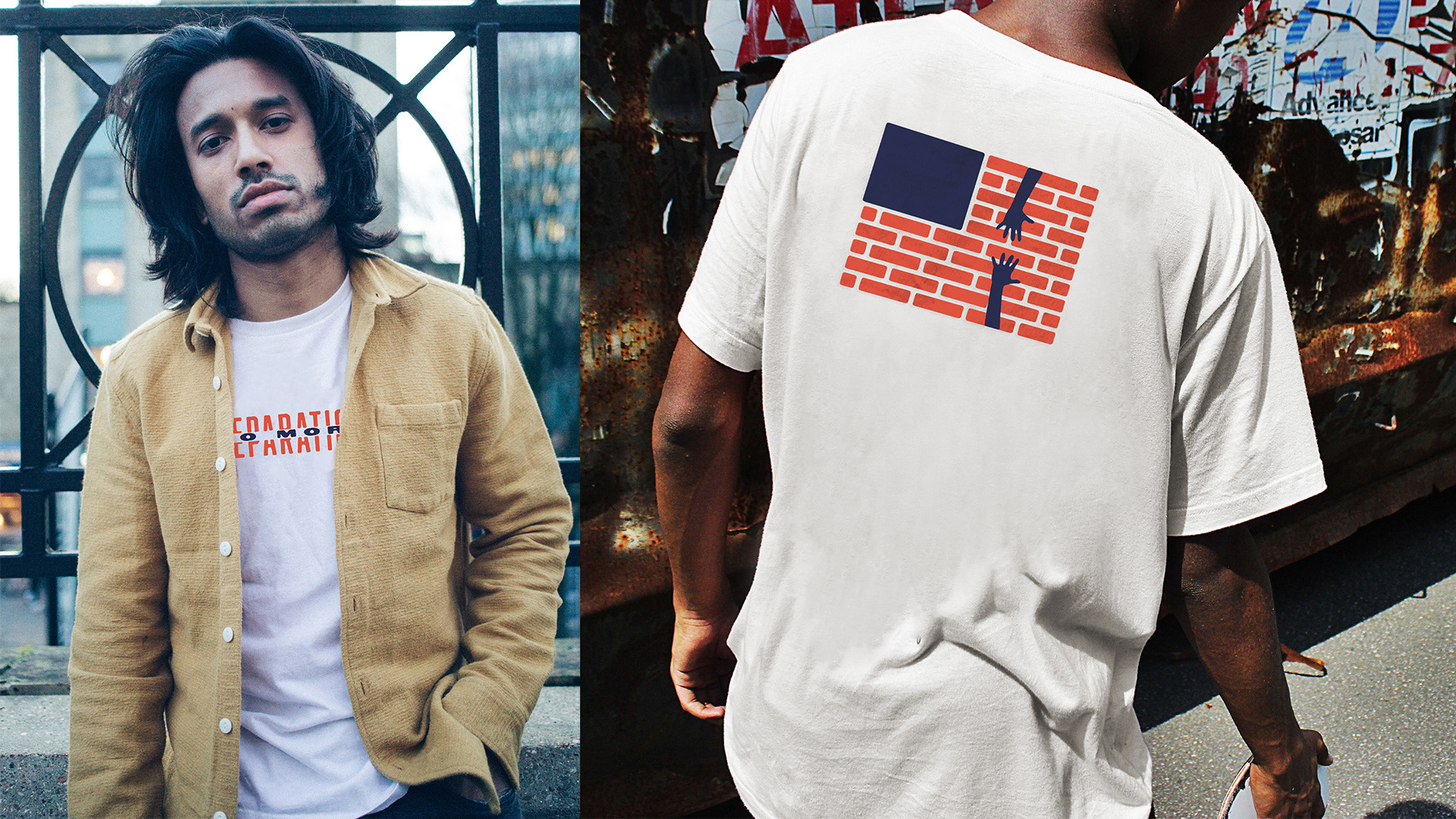 Created in support of the Black Lives Matter movement. Graphic resembles a yin-yang, with a black man as a negative, suppressed being and a white man above. The message contrasts with the graphic and calls for equality for all.